Kelly Electrical Contractors, Inc. will provide our customers with the finest electricians for the most reasonable price in order to supply the most reliable and safest product available. By producing and providing a superior product, we invest in our customers for life.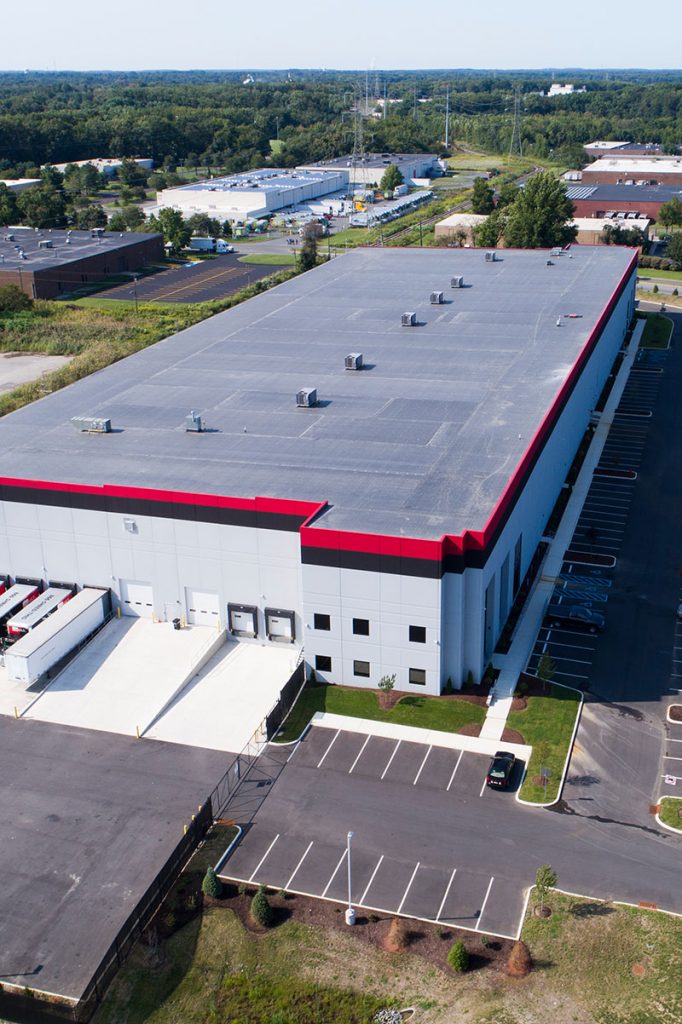 Our CCRs will answer your call in a courteous manner and take the required information to make sure our technicians to arrive at your location to take care of your electrical needs. Next, the CCRs will place you in a database that will allow us to track your history with Kelly Electrical so that we will be able to assist you more effectively. Your call will be dispatched to the technicians out in the field through radio communications.
Up-Front Pricing on Residential Projects
When our technician arrives at your home for an electrical diagnosis and repair, he'll be ready for any electrical problem or situation. He will evaluate the problem or installation and explain all of the options available to you. Your technician will then show you in writing exactly what the cost will be to perform the work. Not until you, the customer, accepts that amount will any work be done. This is not an estimate, but an actual cost to perform the service needed so there will be no surprises at the end of the job.
With Kelly Electrical Contractors, Inc., customer satisfaction is guaranteed 100 percent. If a customer is not completely satisfied with an installation or repair, we will do whatever it takes to satisfy that customer and then and only then, will we take payment for our services.
Our technicians are experienced and professionally trained. They come to your premises in fully stocked trucks that carry thousands of parts so that we can service your needs immediately. They give you the "Red Carpet Treatment" and wear shoe protectors over their boots to protect your carpets. They work with drop cloths and clean up any mess when they are done.
All of our technicians wear full uniforms that have our company name as well as the technicians' name so that you know who we are when we arrive at your door. We will also send you an email with a photo of the technician that will be arriving at your door.
Our trucks are well identified so that you know who we are when we arrive at your door. They are fully stocked with thousands of parts and literally are warehouses on wheels. They have every tool imaginable to assist in getting the job done right and in a timely manner. We also keep our trucks clean inside and out to represent to you the high standards we adhere to.
Our technicians will be there when you need us. Our trucks are radio dispatched and stocked and on the streets in your area every day. If you need emergency service we offer our 30 minute response times as well.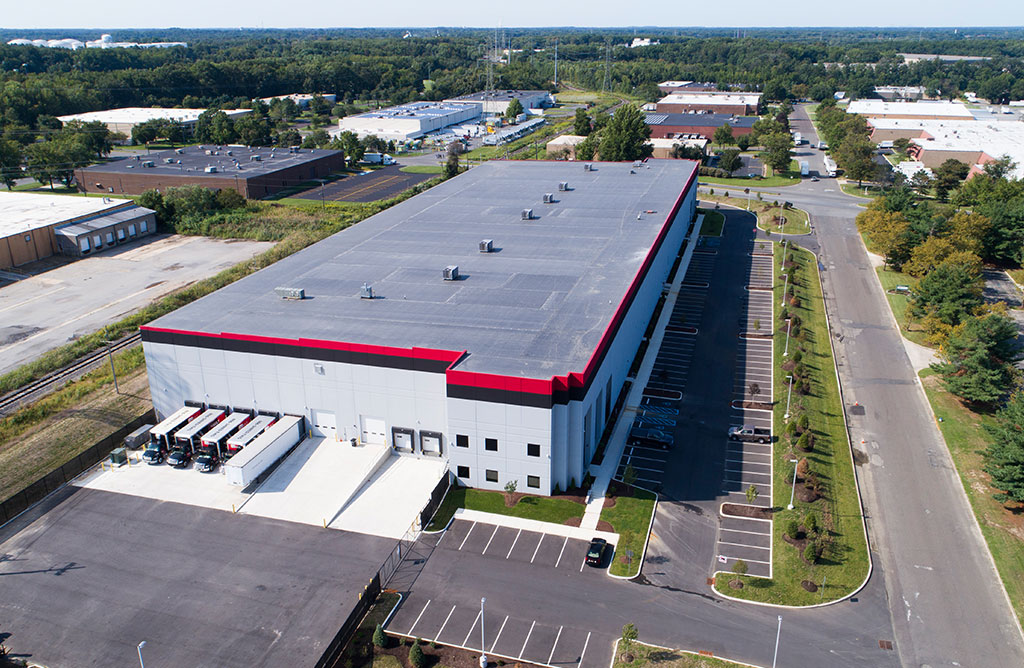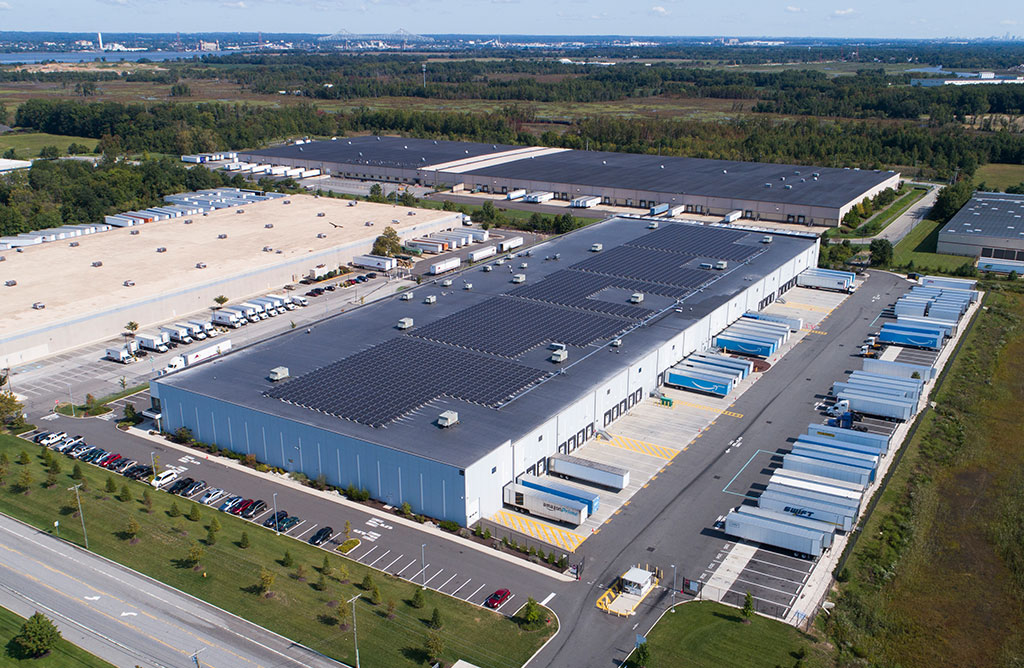 Our excellence has helped us become the most dependable and knowledgeable electrical contractor in South Jersey, Salem County, Camden County, Gloucester County and Tri State Area, New Jersey. And, we are licensed in New Jersey, Delaware, Maryland and Pennsylvania.
Why Kelly Electrical Contractors Is Not Your Average Contractor!

When you put your trust in Kelly Electrical Contractors you are enlisting the expertise of an organization that has been exceeding the expectations of customers since 1993. In an era of mergers and acquisitions, we offer the peace of mind, confidence, and reliability that comes with experience and an unprecedented commitment to our own and our client's future.
The culture of safety that exists with our electrical contractor fim is based on training, inspection and discipline. We track safety down to the job level on a per-project and per-superintendent basis from our Project Safety Pre-Plan to our Post-Job Safety Review.
Performance/Customer Service
We believe that quality performance is a result of systematic planning, execution, coordination, and verification. This conviction inspired the creation of our Quality Assurance initiatives. These efforts substantiate our pledge to perform all of our work in a safe manner and to meet or exceed the quality expectations of our customers.
Unique in our lines of business, our Quality Assurance team oversees the productivity, quality, and customer relations aspects on all our projects. We realize our goals through customer surveys, performance appraisals, and the development of metrics designed to stimulate Peak Performance. Our systematic, measurable approach to quality means that every customer should expect nothing less than best-in-class service from every employee on every project.
We know that yesterday's solutions often represent today's dilemmas. Therefore, we view every project as a fresh opportunity for continuous improvement. This results in maximum cost effectiveness, efficiency, and productivity for our customers.
Kelly Electrical Contractors